My experience with Lifestyle Homes has been and remains the best home-buying experience I have ever had. The entire staff is a joy to work with…
Ed Feliciano
New Reno Homes
Built with Integrity

We are a community-oriented and quality home builder that brings together decades of combined building experience. For almost 30 years, we've been striving to build the perfect, yet affordable master-planned community of new homes in Reno. Each year, our people get closer but because perfection is an ideal that is too hard to reach, we have to keep raising our already high standards. Each meticulous detail of our new homes, no matter how small, is scrutinized for quality and longevity. When your home is delivered, we believe you'll feel the same.
Thanks to our people and their exceptional service, we have received numerous awards such as, "Builder of the Year" for the quality of our homes, the affordability, as well as our dedication to the community.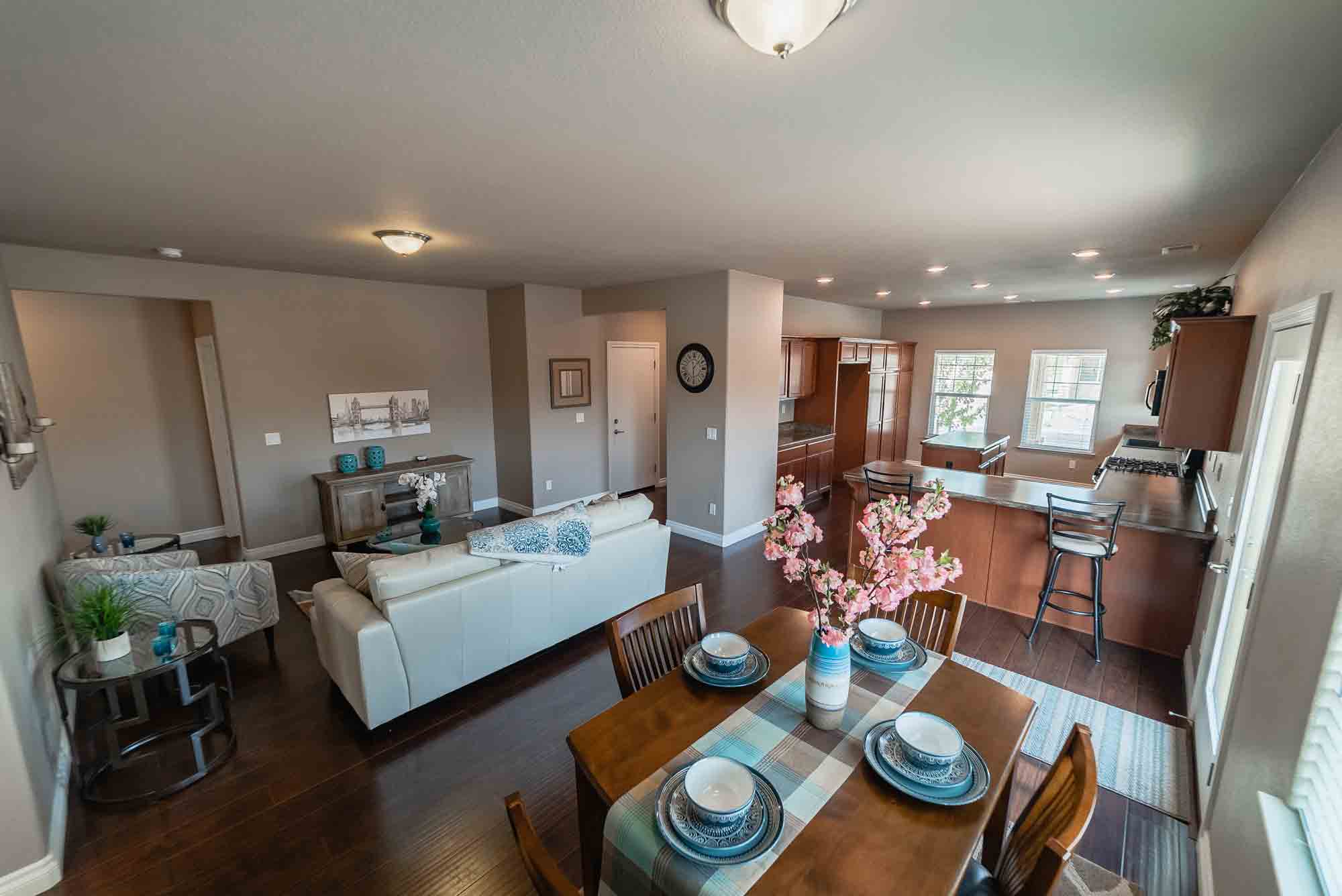 The History & Commitment
of Lifestyle Homes

Bob Lissner founded Lifestyle Homes in 1989. Peter and Cassadee Lissner now run the family business and continue his father's tradition of building the best new homes Reno has to offer. Showing pride in our products by staying local and available to our customers is part of our core values.
Excellent customer service long after the sale is what you can expect from the team at Lifestyle. Our sales team does not work on commission so you'll never be pressured to purchase any of our homes. We also love your feedback. After the sale of our new homes, we provide service calls and surveys to our home buyers. This way, we can reflect on their experience with the staff at Lifestyle Homes.
Meet the Lifestyle Management Team

Peter Lissner
After graduating from high school, I joined the family business and started working with my father for Lifestyle Homes. I had to work my way through all of the trades, from laboring to sales and finally to management. In 2003, I purchased the company from my father and continued with our mission to provide high-quality and affordable Reno Nevada new homes. Since then, the business has bloomed with a current team of over 50 employees and hundreds of local subcontractor employees that can bring your idea of a master-planned community to life.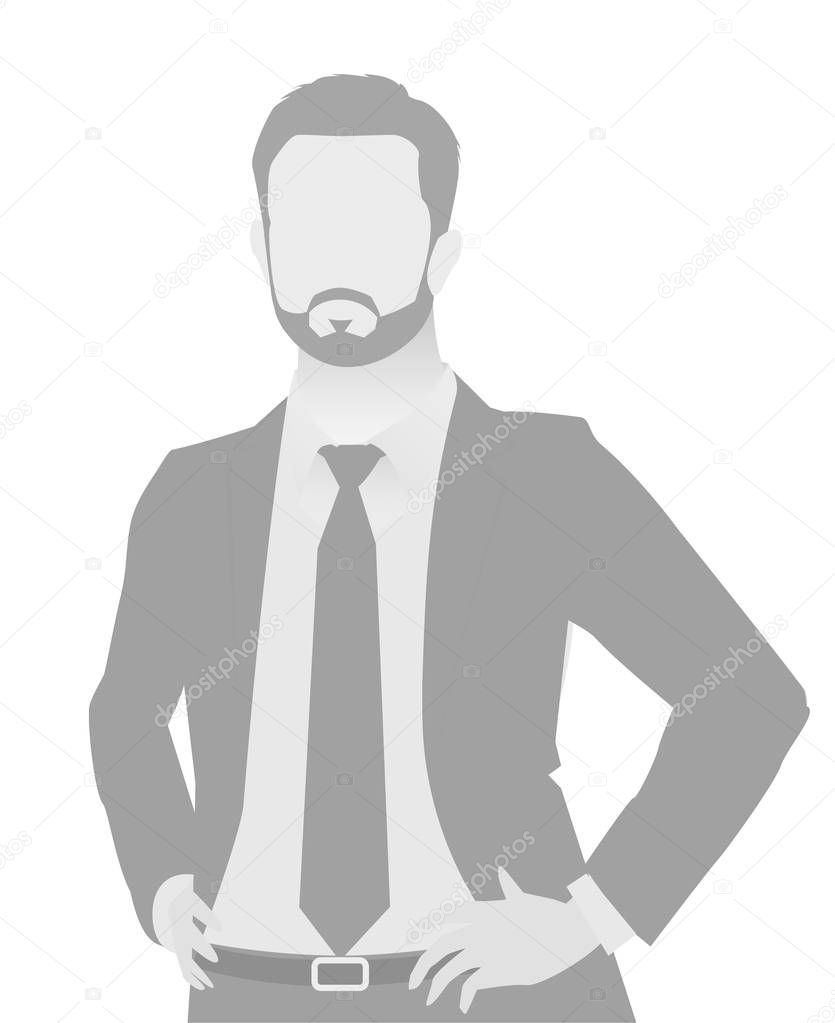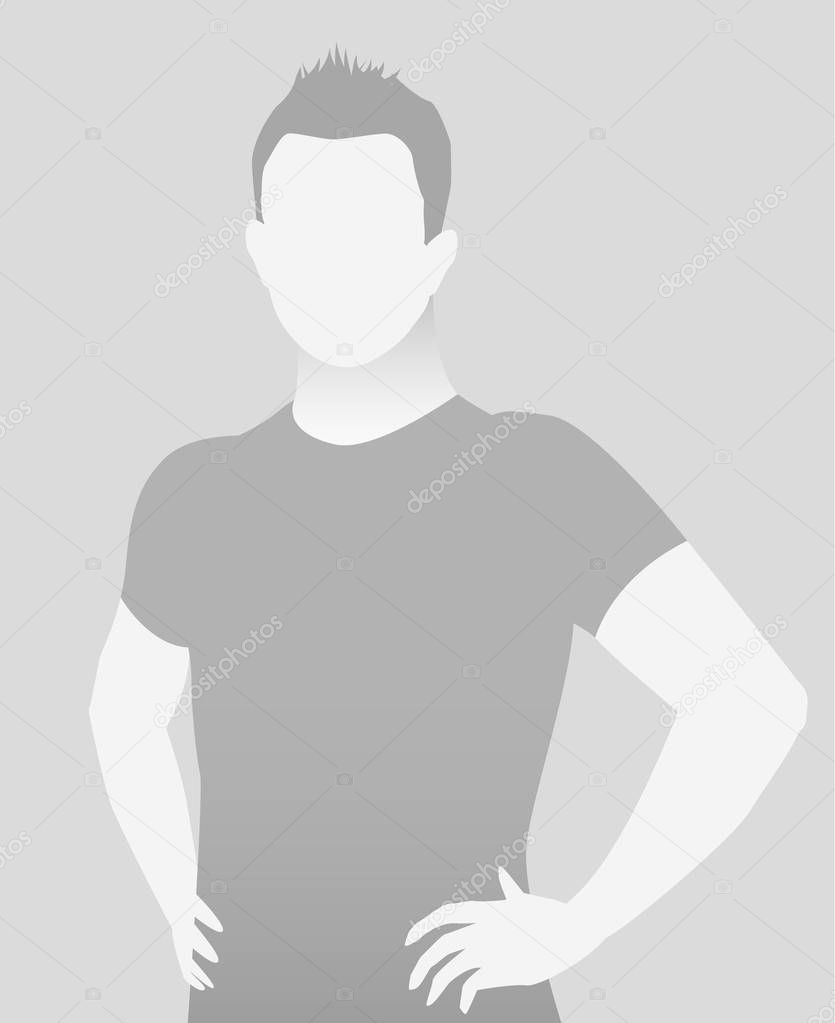 Sean Lyon
Sean has been in the construction industry for 30 years and with Lifestyle Homes since 1991. He has risen through the company ranks to become a fantastic leader, and Project Manager for our Woodland Village master-planned community project.
Lisa Finch
Lisa joined the Lifestyle Homes team in 2004 as their Human Resources Administrator. Once there, she was trained in sales, customer service, and office administration and was promoted to Office Manager in 2006. She is currently the Sales and Operations Manager and helps our team provide the best buying experience possible.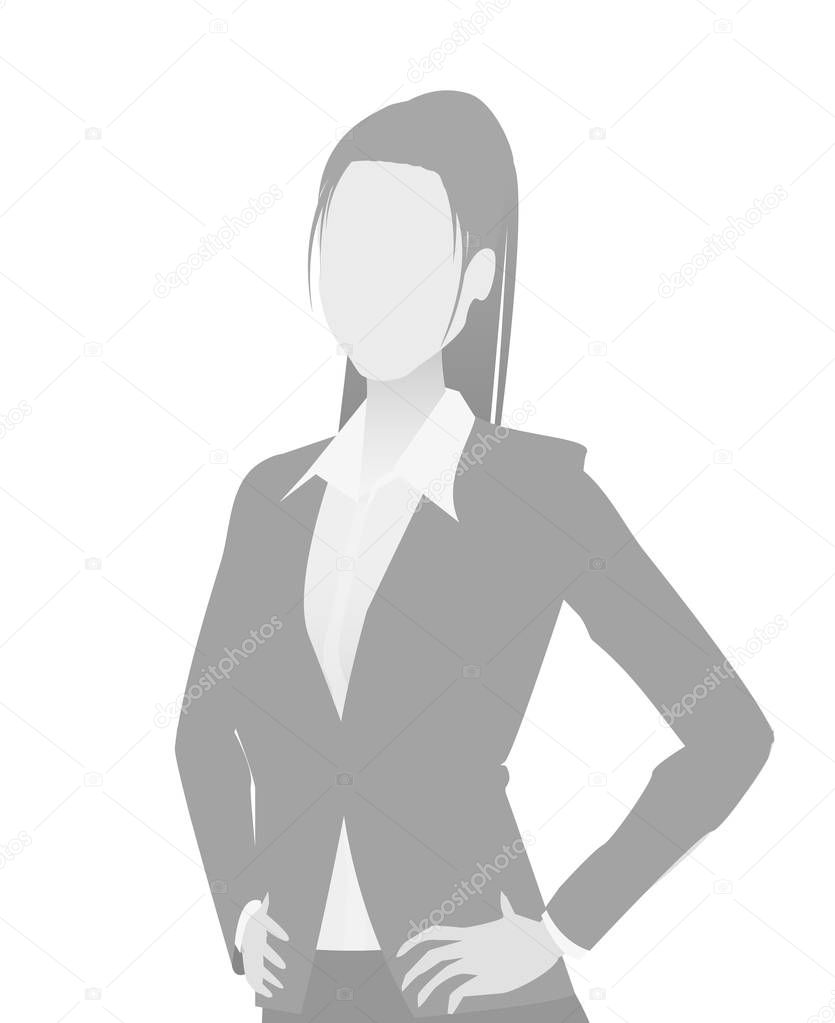 More Than Just Words…
Lifestyle is Committed to Quality
---
Quality is about attention to details that aren't so apparent.
The quality of our homes is the sum of all the little things you notice and appreciate when you've owned a Lifestyle Home for a while.
Our entire team of builders and managers understand the value and importance of quality and work tirelessly to achieve that in every home for every buyer.
Lifestyle's Current Reno Homes & Projects
Woodland Village
*HOMES ARE AVAILABLE
A Master Planned Community
10 Unique Floorplans
6 Individual Models
3 Incredible Parks
Parkside Villas
*UNDER CONSTRUCTION
Located within Woodland Village
15 (?) Unique Townhouse Floorplans
Adjacent to Village Park
– Available Winter 2022 –