The Woodland Village Community has so much to offer. The amenities are incredible… A huge dog park, playgrounds throughout the community, a fitness center, walking paths, and so much natural beauty in the surrounding area…
Tine & James Heart
Woodland Village
A Master Planned Community
New Homes in Cold Springs NV
Woodland Village is an exceptionally designed master-planned community of new homes created with family, friends, and play in mind. Lifestyle Homes has achieved this goal, illustrated by all the activities that can be witnessed daily. Woodland Village boasts amenities not found in developments costing thousands more
Below are a few Woodland Village amenities: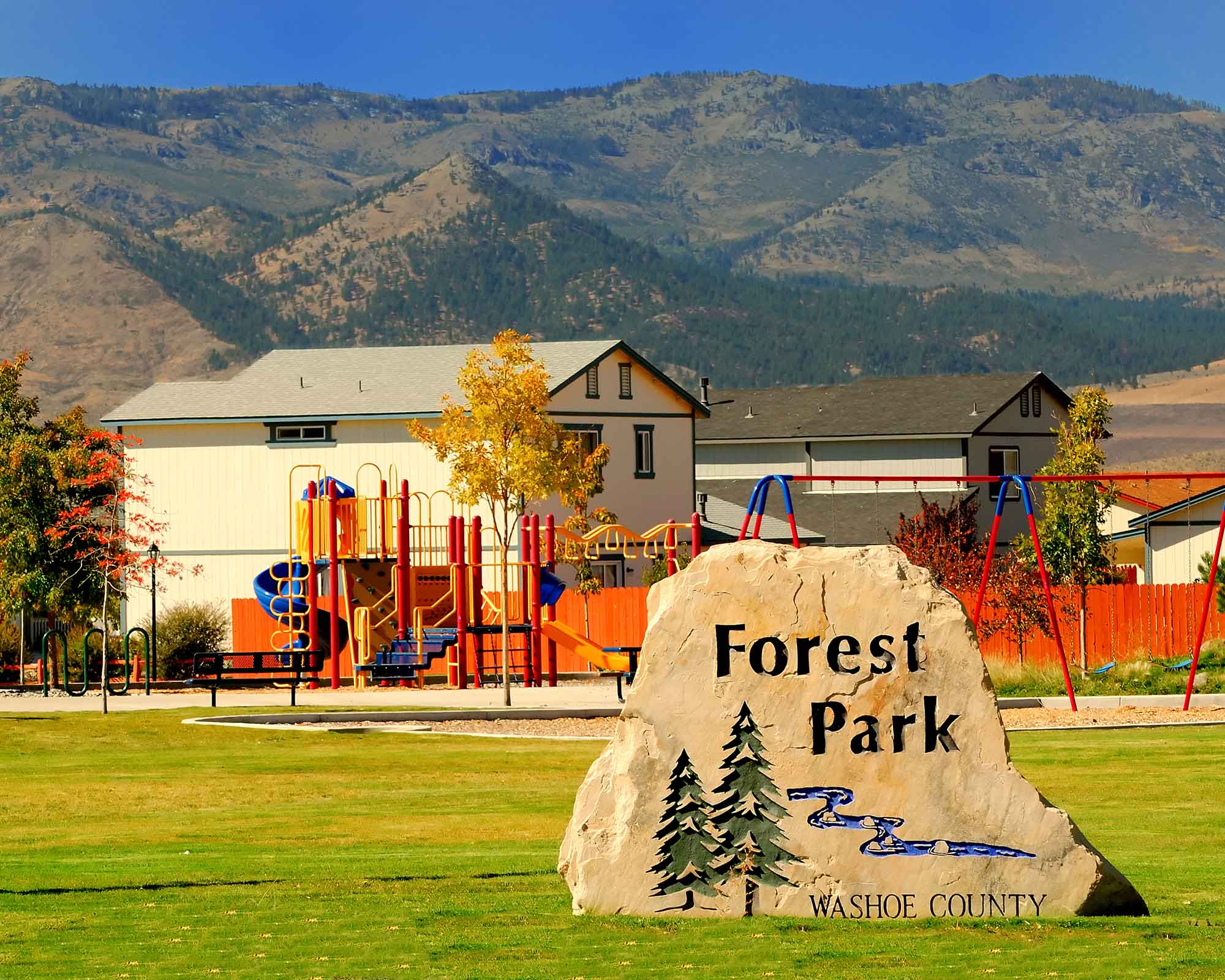 Cold Springs Family Center with a basketball court, fitness center, aerobics classes, meeting rooms, and child activities, including after-school programs.
Uncrowded 6th-8th grade Cold Springs Middle School.
Uncrowded brand-new Inskeep Elementary School for grades K – 5.
Direct BLM land access and is close to many outdoor destinations and activities.
Most homes have gated backyard access for boats, trailers, etc.
Coming soon, a in-walking-distance parkside restaurant.
Miles of paved, lighted, and landscaped walking trails accessible at the end of each cul-de-sac. The majority of these trails are flat.
Three large parks, including play equipment and a water feature.
Several neighborhood small parks
Routine professional neighborhood safety/security patrol.
Acres and acres of landscaped common areas.
A Fully fenced 2-acre dog park.
Beautiful mountain views in every season.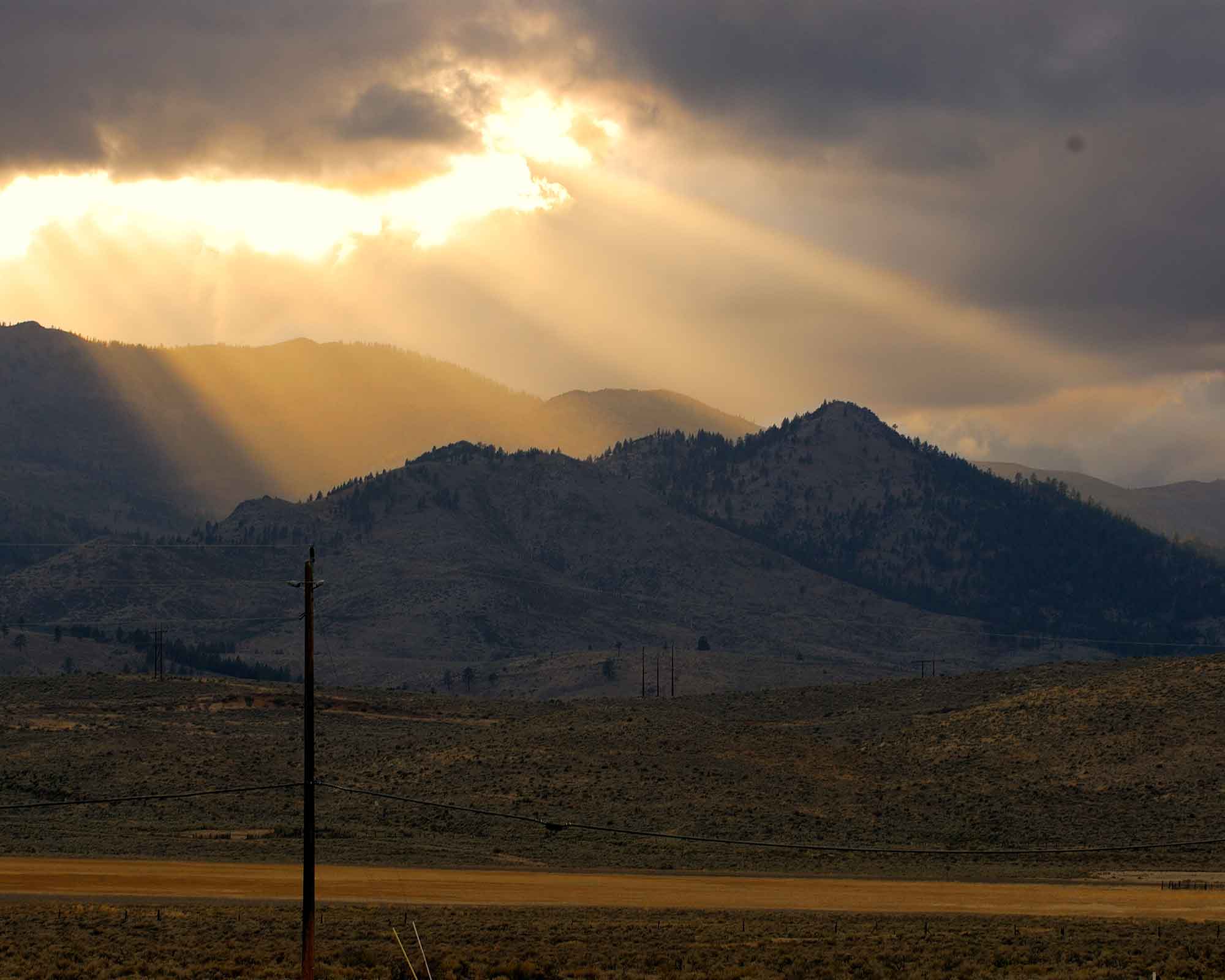 A Beautiful and
Serene Location

Our homes in Cold Springs are nestled between the Petersen Mountain Range and the Granite Hills, boasting exceptional views of Peavine Mountain. Cold Springs is ideally situated with direct access to BLM land for all your outdoor activities. Additionally, it's only a short drive to Frenchman's Lake, Sierra Valley, and the Lakes Basin with over 100 pristine alpine lakes. Living in Woodland Village means you'll have close access to many future adventures!
Why Woodland Village Lifestyle Homes?
Convenient Local
Outdoor Recreation
Many homeowners purchase a Lifestyle Home in Woodland Village for the proximity to outdoor activities and the rural setting. Fortunately, Cold Springs is adjacent to large tracts of BLM public land available for your enjoyment. On a typical day, you will see the residents of this master-planned community enjoying their ATVs, hiking, and walking the dogs. Often, you will see hang gliders off the Petersen Range and R/C model aircraft flying over White Lake.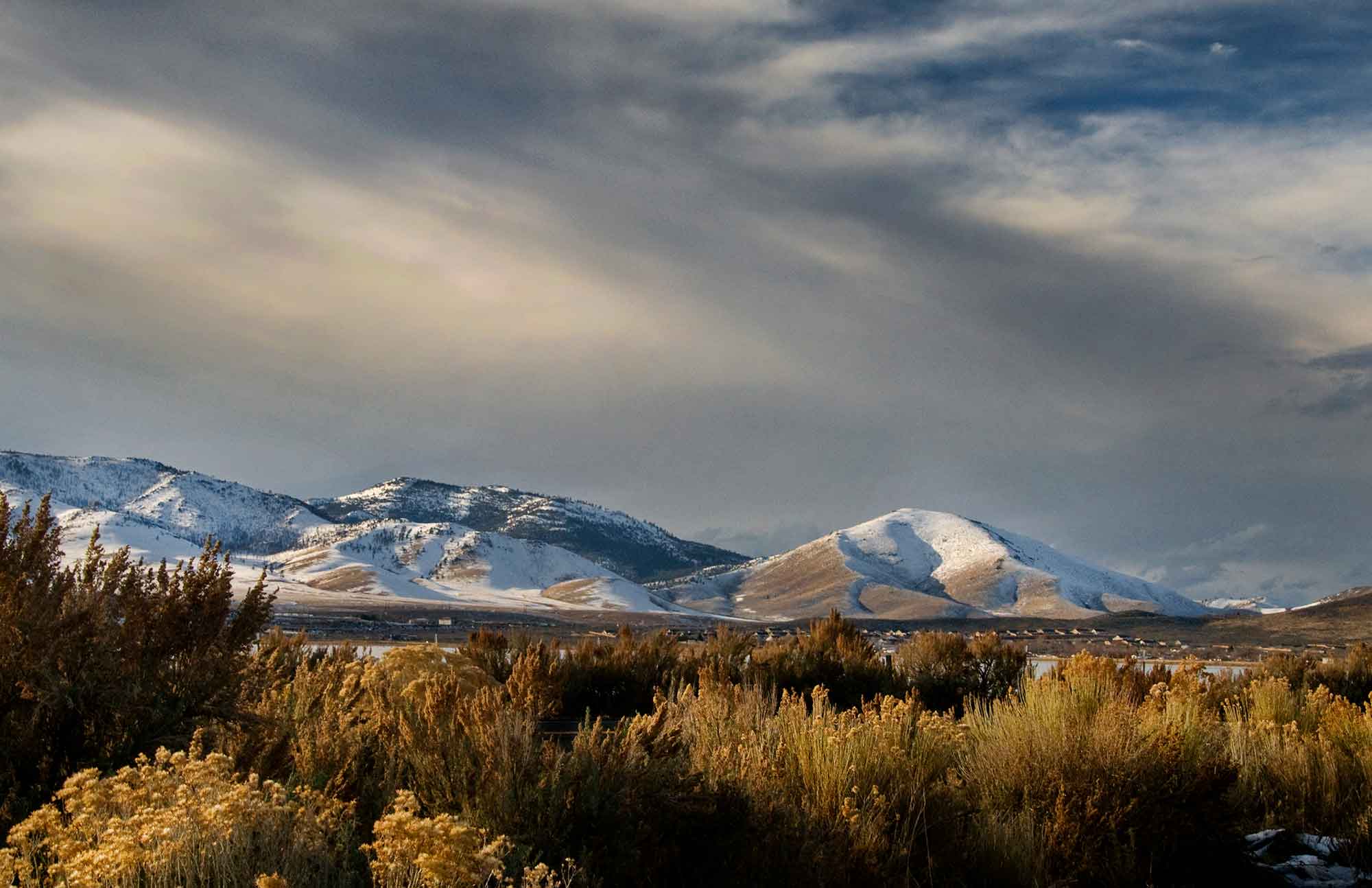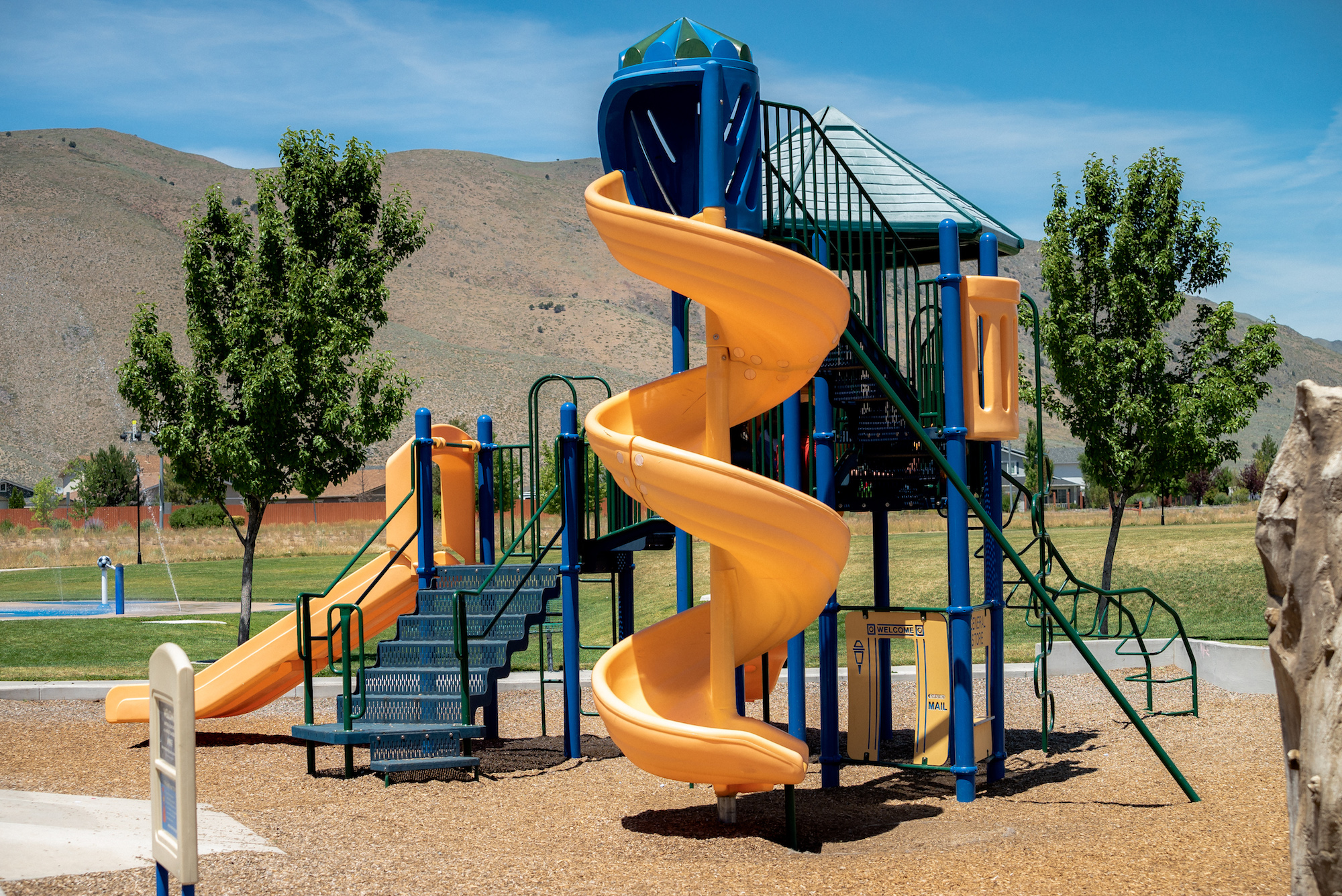 Lots of Parks
Woodland Village is the ideal master-planned community for kids and families! With three parks spread throughout the village, and several smaller neighborhood parks, there is always a place to play ball, watch your children on the playgrounds, splash in the water feature, or leisurely enjoy a picnic
A Family Center
For Kids & Adults
The Cold Springs Family Center is in the center of Woodland Village, ideally located next to the 11-acre Village Park and Cold Springs Middle School. The Cold Springs Family Center is a non-profit facility operated through the Lifestyle Homes Foundation to enrich the lives of residents through exceptional family offerings including, after-school programs, toddler-childcare, teen activities, and fitness equipment and classes for adults.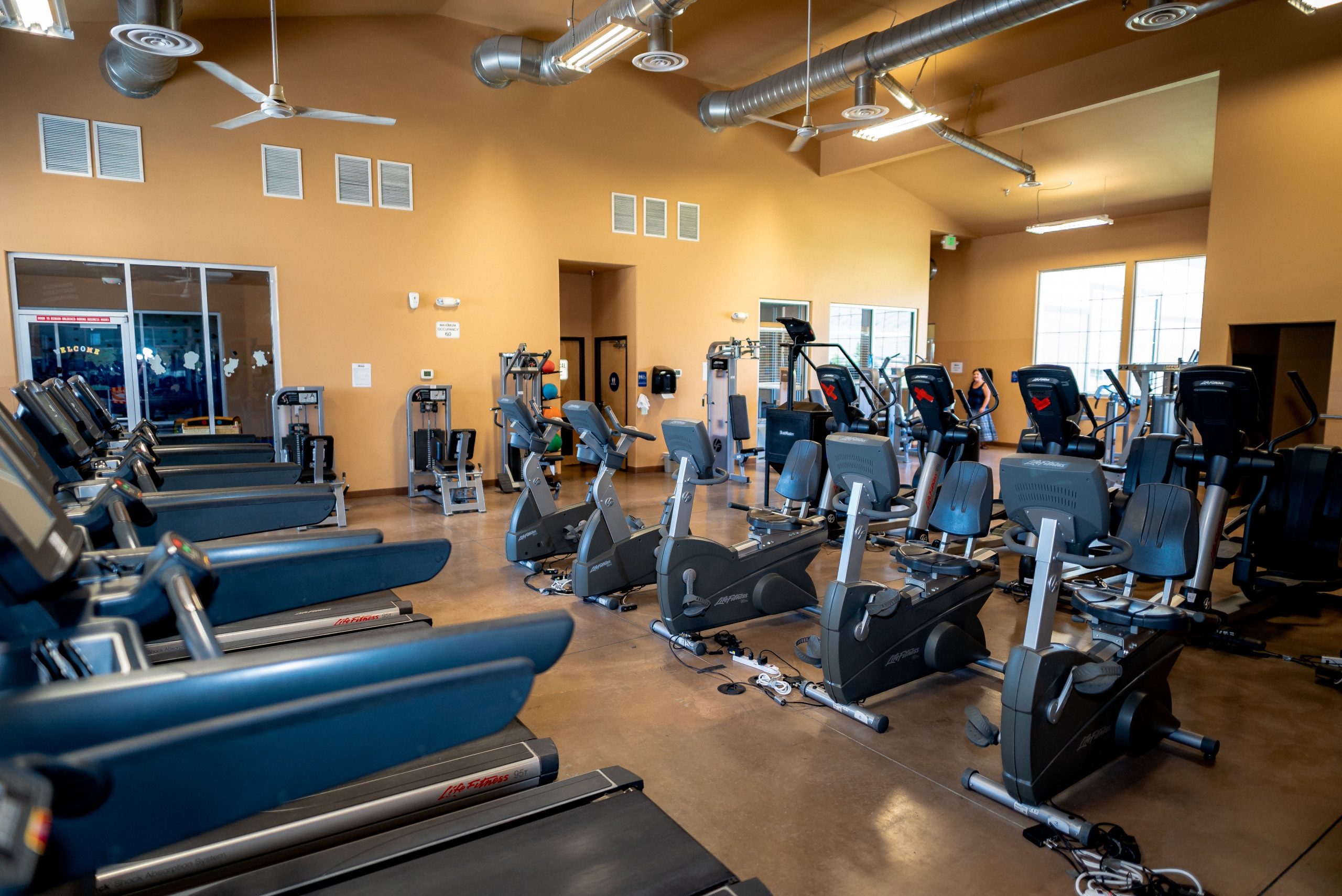 The New Family-Friendly
Village Restaurant
Coming Soon… The Under-New-Ownership Restaurant…
Conveniently located in the heart of Woodland Village and adjacent to the largest park in Cold Springs and at the very CENTER of Woodland Village. Convenient located and easy to access with a short walk or bike ride,, or even a quick trip with the family car,
Local Schools For Woodland Village
And Cold Springs Valley
Nancy Gomes Elementary is situated in the heart of Cold Springs and offers classes from Pre-K to 5th grade.
The brand new Michael Inskeep Elementary School
Cold Springs Middle School, home of the Cats, offers classes from 6th grade through 8th grade and is located adjacent to Village Park and the Cold Springs Family Center.
North Valleys High School in Golden Valley serves Cold Springs teens in grades 9-12.
Buses also take high school students to AACT (Academy of Arts, Careers & Technology), and Wooster High School's IB Program.
Truckee Meadows Community College High School is 20 minutes south off Hwy 395.
UNR is just 30 minutes away in northern Reno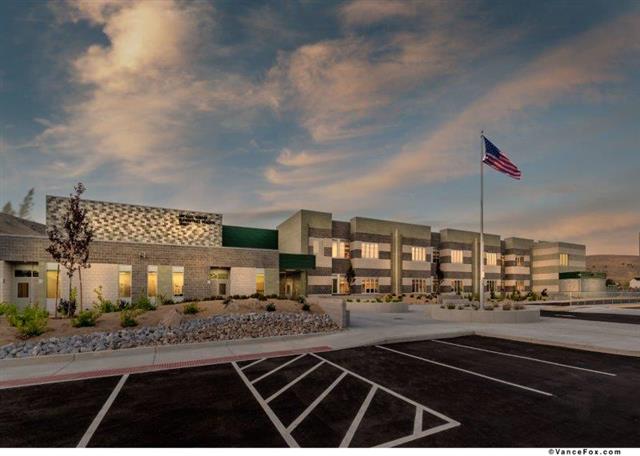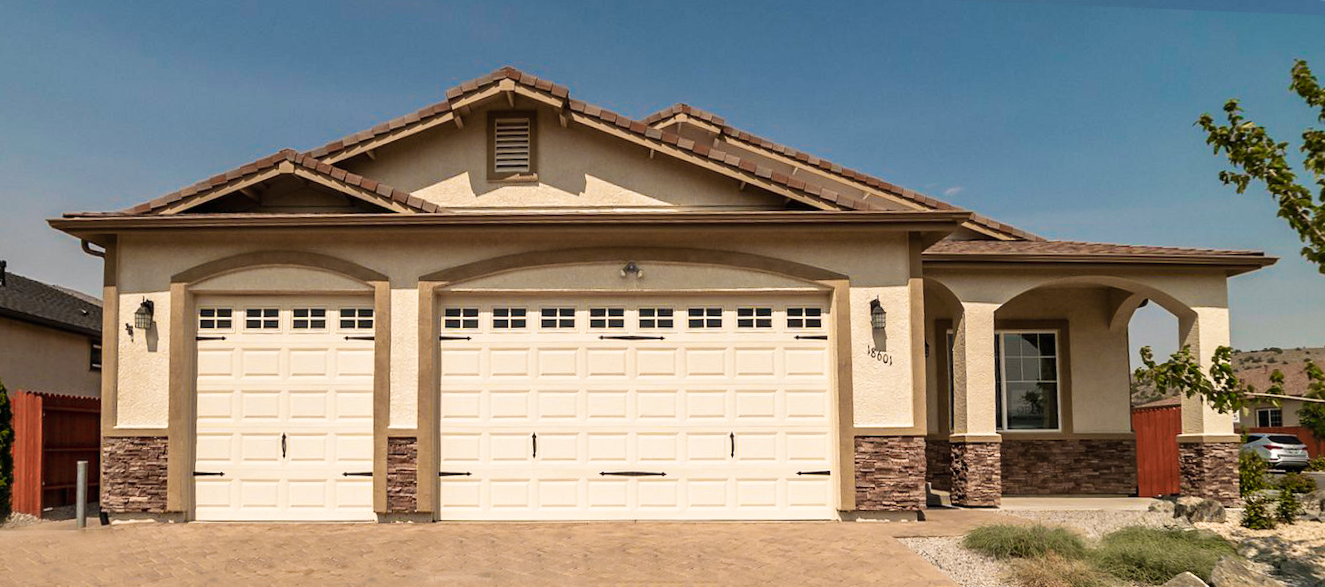 Woodland Village HOA
Homeowners are members of the Woodland Village Association. Portions of Woodland Village are more than 20 years old and still look great. Association dues are currently $41 per month, which pays primarily for landscape maintenance, common area repairs and maintenance, and the nighttime security patrol.