Thank You So Much, Bob and Peter Lissner! Your Foundation has done so much to help our local schools, communities, families, and individuals. We are extraordinarily grateful and so fortunate to have you as community members who care and help so much!
Placeholder quote
Lifestyle Homes
Reno Home Builders That
Give Back to the Community

We are home builders that are dedicated to making a difference in the community where we live and work.
It is our hope that through our ongoing commitment to volunteer efforts and financial support of our local Northern Nevada community, we can create a "community" in a larger sense… a community that is more than just a collection of "new homes".
Over the last 30 years, our focus has been on building master-planned communities while also positively impacting the local communities where our homes are built. During this time we have donated over $9 million in charitable funds both through direct financial support, as well as collaborated in partnerships with multiple state and local organizations.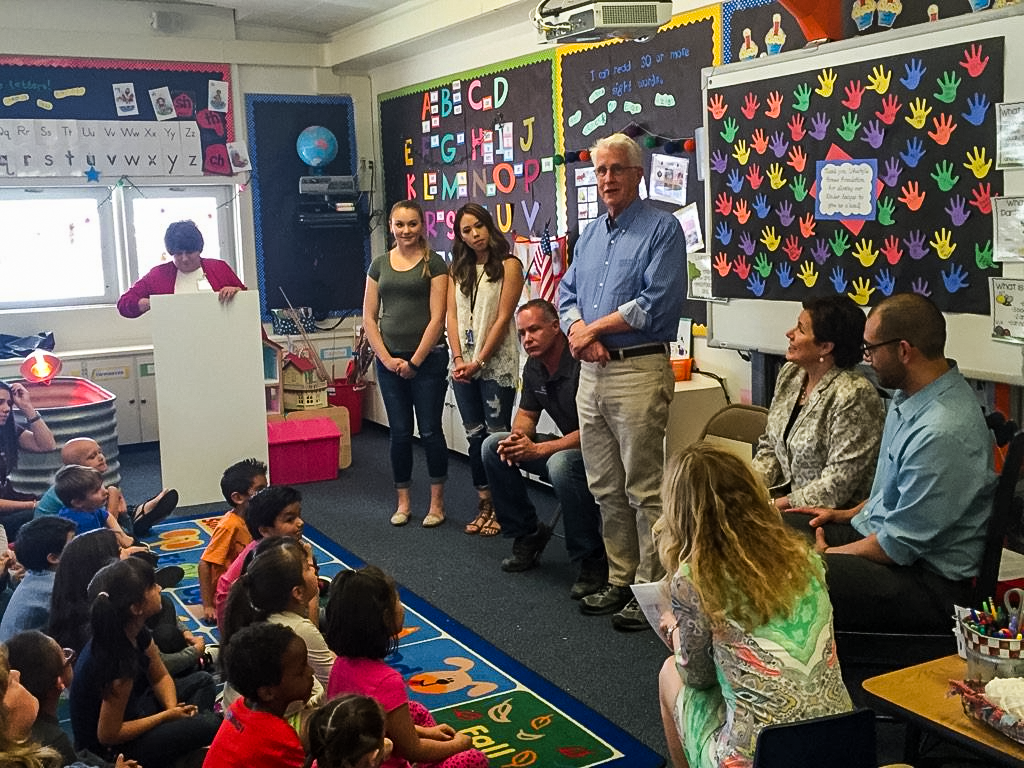 How The Lifestyle Homes Foundation Helps
Our Local Northern Nevada Community